Mediation & Alternative
Dispute Resolution
Mediation is a method of dispute resolution involving a neutral third party who tries to help the disputing parties reach a mutually agreeable solution.
Barbara obtained her expertise in mediation at the University of Windsor, Faculty of Law. In addition to her studies, she completed an Advanced Practicum in the area of Mediation and Conflict Resolution following which she worked as a Mediator in a variety of legal disputes including, workplace disputes, human rights, victim/offender, contracts, elder law, family law, landlord/tenant, property, business and corporate matters. In 2009, Barbara received the Mediation Award for her outstanding work and contribution as a mediator with the University of Windsor Mediation Services.
Barbara is a member of the Law Society of Upper Canada, the Advocates Society, the Ontario Bar Association, the Canadian Bar Association and the Ontario Trial Lawyers Associations.
Barbara is happy to offer dispute resolution services in Toronto and Windsor, Ontario.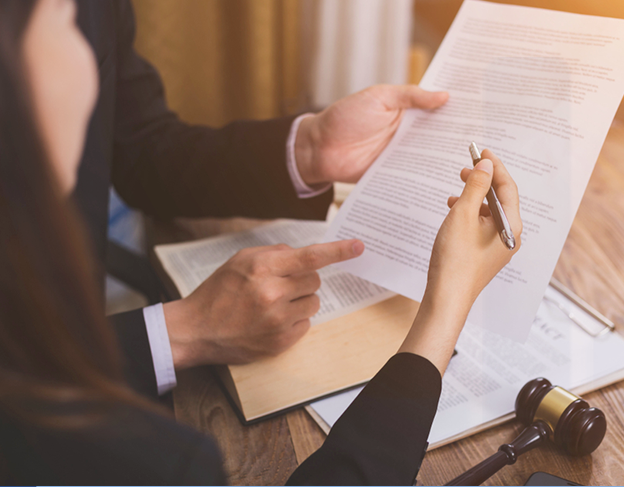 Free 1 Hour Consultation
Contact Opalinski Law for a free consultation. We are here to provide you with efficient and compassionate legal representation.
​The use of this form does not establish a lawyer-client relationship.